Experience your stay differently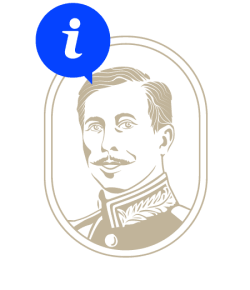 Did you know that by booking online,
you benefit from the short circuit and you make a minimum saving of 17% ?
1 of 1
Why come to the Hotel Albert 1er ?
The Hotel Albert 1er is located in the center of Toulouse, a few steps from the Capitole in a quiet and pleasant area.
Take the time to slow down and discover our "Slow Tourism" offers: breakfast workshops, local & organic products, walking or cycling tours of the city…
NEW QUALITY TOURISM LABEL
A great recognition! The Hotel Albert 1er obtained a score of 93.66% well above the national average.
Did you know that?
The Albert 1er Hotel is a responsible and committed hotel, the first hotel in Toulouse to have obtained the European Ecolabel from 2012 to 2018. Since then, the teams have gone beyond the requirements of the label on a daily basis, working on a common project for the company's CSR policy.
Economic
The best value for moneyFrom 75€ / night
Classic
So welcoming...From 85€ / night
Comfort
Elegant style and decorationFrom 90€ / night
Superior
Spacious and extremely comfortableFrom 95€ / night
Family
Practical and safeFrom 160€ / night
Excellence at all levels, welcome, room... Exceptional breakfast: zero waste with local products. Thank you very much for this stay we will come back and we will recommend without hesitation!
very good situation which allows to make the city center on foot, very good reception,
The staff was really nice and available, the location is really ideal and quiet,
Very warm welcome. Spacious room and bathroom. Mini fridge. Tv with canal plus. Adjustable air conditioning. Pantagruelic breakfast. Possibility of snacks with regional specialties even at night. Hard to park in the street but 2 paying parking lots with negotiated rates.