Here is a unique map designed by passionate and local professionals! An unusual initiative signed Hotel Albert 1er…
Ask for your card directly at the hotel reception.
This original and illustrated map was created in a co participative approach by the hotel's employees, who arrived in Toulouse from all over the world, regulars of local tourism, lovers of their city and adepts of a tourism against the current.
The ambition of this booklet is to make you discover our city as if you were a member of the family…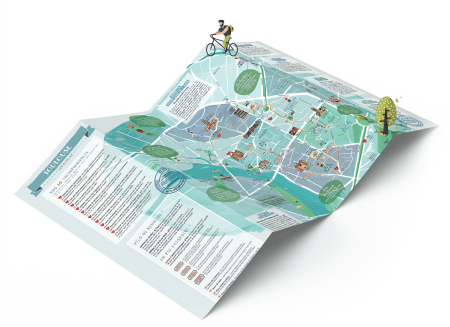 Browse, crawl, come and take it easy, you've earned it!
To take advantage of it, it's easy! Download the map to have it always in your pocket. It's up to you!