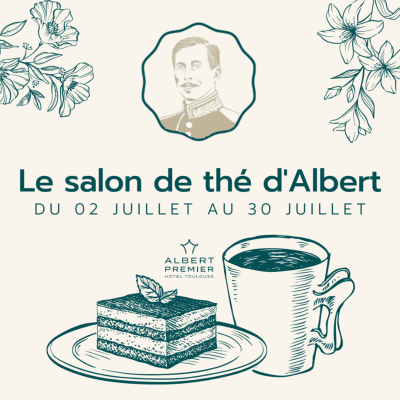 A new "Rendez-vous d'Albert" for this summer
Come and share a gourmet break in the afternoons of July at the ALBERT 1ER hotel!
From July 2 to 30, 2022, the HILAIRE family is offering a new " Rendez-vous d'Albert " for women in Toulouse. Developed with local actors, this ephemeral tea room is a gourmet experience that will satisfy lovers of sweets and originality.
On the menu of this show, ice creams and pastries from ANTOINE FORNARA, iced wellness drinks from GYOU, orange juice from sustainable agriculture from ORANGE and CO, fruit juices from Château Du Clau and coffee variations from the roaster MAISON ROQUEMAUREL.
Another opportunity for the women of Toulouse to discover the intimate atmosphere of the hotel, committed actors, local addresses and to participate in the animation of the city center around strong values!
Albert's tea room
From July 2 to 30, 2022, from 15H to 19H00 every day except Sunday
7 rue JF KENNEDY Toulouse
The partners of the event
Antoine Fornara – Artisan pastry chef and chocolatier – Antoine – Quartier des Minimes & Place Dupuy – Toulouse (31)
Passionate about the profession of Pastry and Chocolate maker, Antoine Fornara opened his first store in October 2014 in the heart of the Minimes district, then a second store on the Place Dupuy in Toulouse in October 2019. "Our know-how is based first and foremost on a choice of top-quality ingredientś giving preference to local producers. As for chocolate, we use noble cocoa from sustainable and fair trade cultures. Our range of pastries mixes reworked French pastry classics and more original creations, which always emphasize a balanced combination of flavors.
For the occasion, Antoine Fornara will propose a menu composed of sorbets, artisanal ice creams and a new creation with floral and light touches.
Boutique des Minimes
31 Avenue des Minimes 31200 Toulouse Tel : 0561225342
Dupuy Shop
24 Place Dominique Martin Dupuy 31000 Toulouse Tel : 0561459808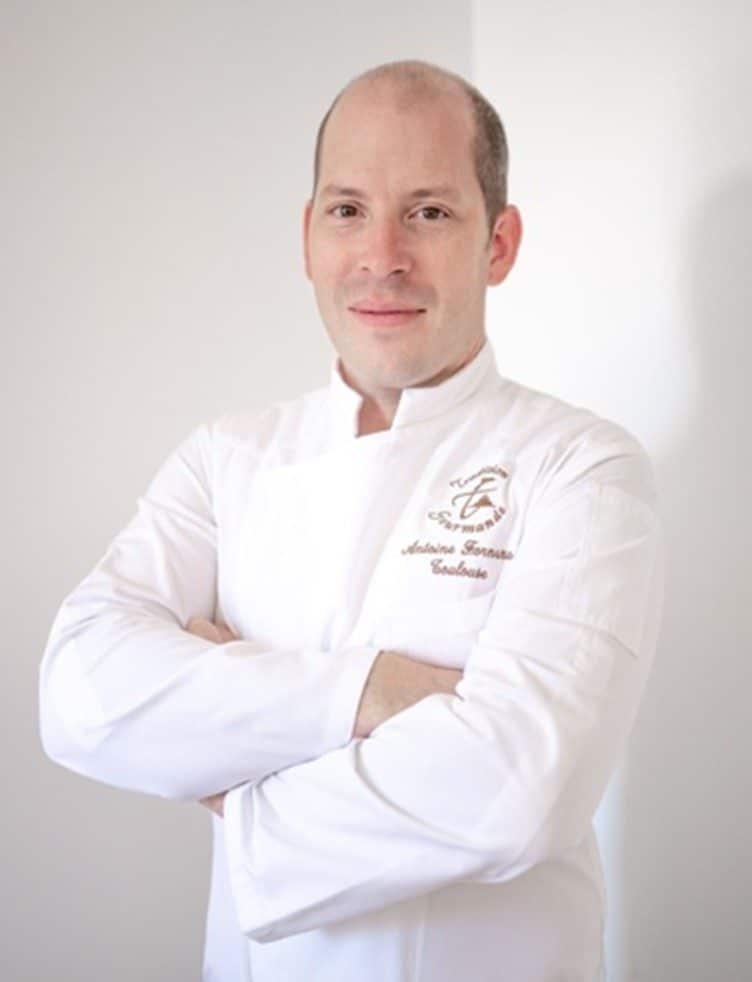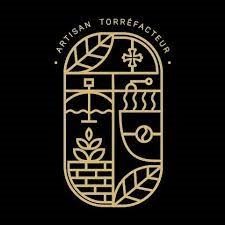 MAISON ROQUEMAUREL – Artisan roaster – Thomas – Quartier des Carmes – Toulouse (31)
The Roquemaurel house located in Les Carmes, created 4 years ago by Thomas de Roquemaurel – artisan roaster, selects and roasts a selection of quality coffees. All sourced for their gustatory qualities and with an eco-responsible and societal management. Roquemaurel's coffees are an invitation to travel; for the occasion, the roaster will propose a special Albert1st blend.
Carmelite Shop
5 Pl. Rouaix, 31000 Toulouse 31000 Toulouse Tel: 0561252675
CHATEAU DU CLAU – Fruit juice – Laurence – Montauban (82)
Since 1898, a family passion for fruit juice has been passed on from generation to generation. One of the only players in the region to grow its own orchards and produce its own juice. The bottles of Château du Clau offer us a 100% natural juice, the taste and fine nuances of apples from their orchards while respecting the sweet and refined notes of their Tarn-et-Garonne terroir.
Domaine Château du Clau
1460 Rte de Montauban, 82370 Labastide-Saint-Pierre Tel : 0563305024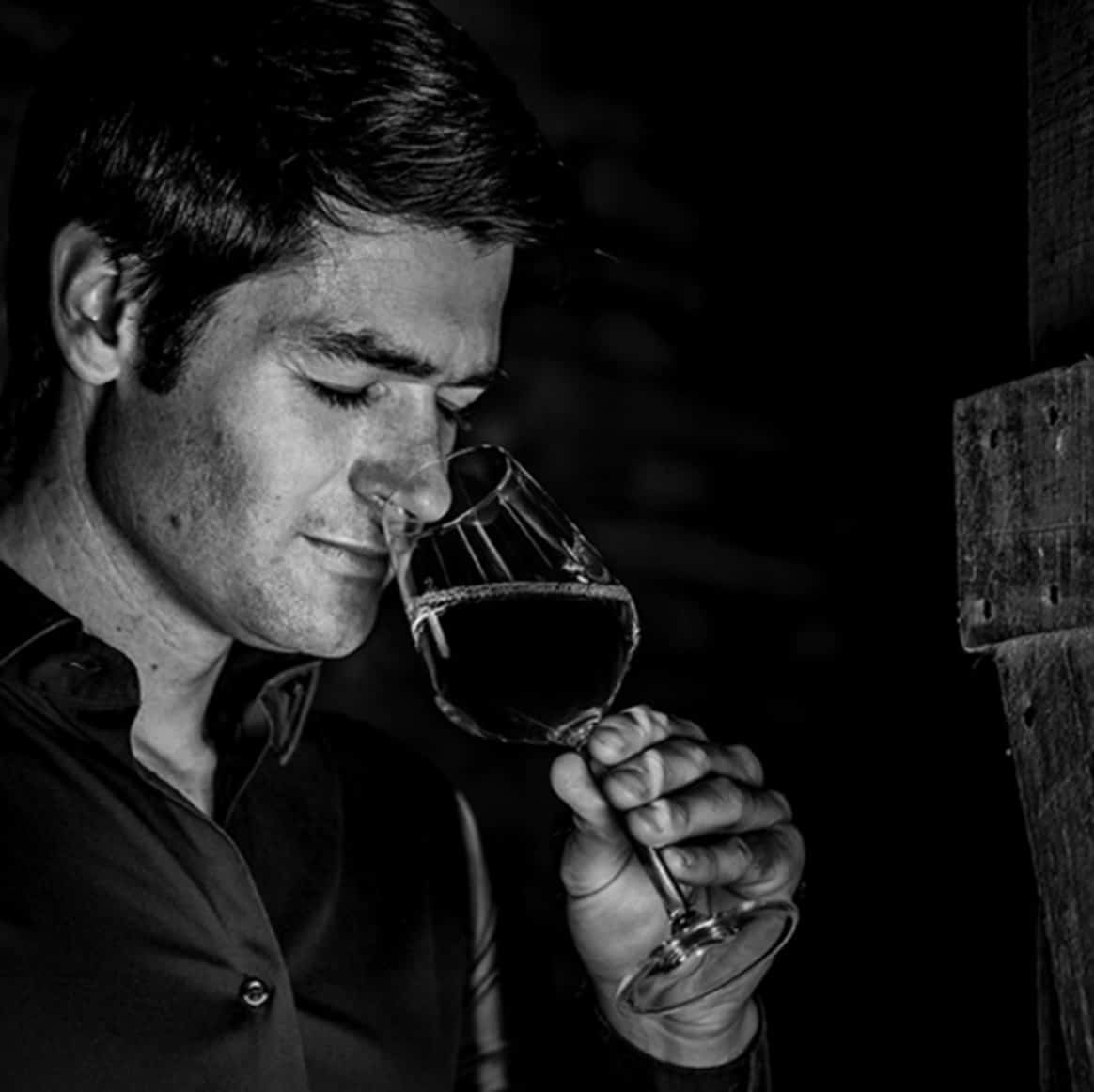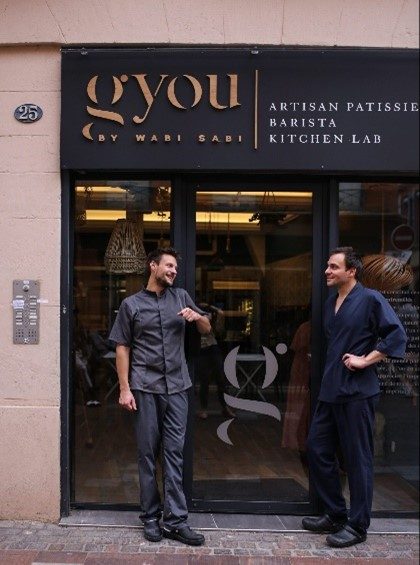 GYOU – "Wellness" drinks – Jérémy and Vincent – Capitole district – Toulouse (31),
Gyou is about travel, adventures rich in experience and know-how. It is a brotherly dream of Vincent and Jeremy, an association and a will to build this project for several years. Their street food concept is based on 3 points: the "Wabi-Sabi", its 2 founders and the "Fast Good / Slow Food" concept.
GYOU for Albert's salon, has imagined the menu of iced drinks, around three wellness drinks: Kefir, Chaï tea and the Rose-Melissa-Cucumber floral infusion.
Capitol Shop
25 Rue du Taur 31000 Toulouse Tel : 0562842217
ORANGES & CO – Squeezed orange juice – Dorian et Thomas – MIN Toulouse – Toulouse (31),
This company, located at the MIN (Grand Marché) in the heart of Toulouse, was created by two childhood friends, Dorian and Thomas. Orange & Co offers a complete range of juice machines and citrus fruits from sustainable agriculture for professionals. The Albert1er Hotel was one of the first clients to trust this young company to offer a quality orange juice for breakfast. A selection of XXX oranges will be made for the occasion.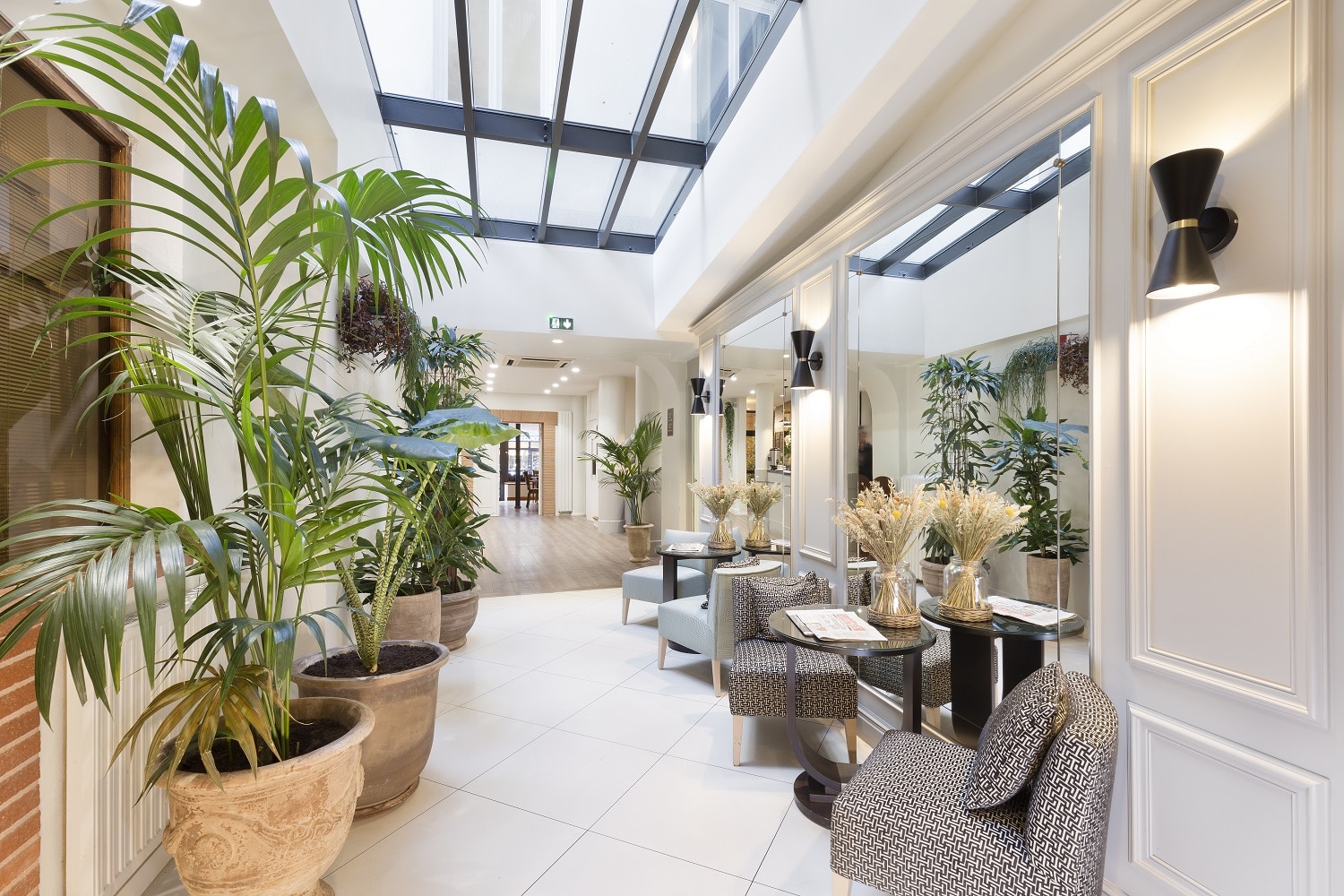 A new " Rendez-vous d'Albert " is thus given to the people of Toulouse, a pretext to promote strong values of the company such as the short circuit, biodiversity, art and sustainable development.
Located in the heart of the city in the Capitole district, the Albert1er Hotel is managed by the Hilaire family, Toulouse residents for three generations, with a very strong Toulouse base, a base that the co-director, Emmanuel Hilaire and his brothers wish to perpetuate as much as possible.
This willingness to diversify is a legacy of past generations. Customer satisfaction has always been at the heart of our teams' motivation and the company's DNA. For this reason, the hotel develops and adapts its offer every day to propose innovative solutions and offers in order to provide a new experience to its customers.
Thus, last December the hotel had co-organized the exhibition Humanity(s) with the Toulouse artists, Stéphanie LEDOUX and Jean Paul MESTRE, a real success, the exhibition had welcomed more than 3 000 people. A new exhibition is planned for next December.
In April, the plant world was honored with the " Albert plant sales "The event is co-organized with Cécile Genty, a florist and interior designer from Toulouse, and local producers. A new edition is also under consideration for the end of the year.
These two previous meetings and the one to come this summer have the same objective: to highlight actors who are passionate about their profession and to facilitate contact and meetings with the people of Toulouse.
The Hotel Albert Premier continues to make the hotel a place of life where authenticity and modernity meet.